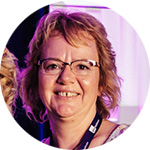 We were overwhelmed with happiness when the Appreciation Car Rally visited our workplace. It showed the union's endless support and solidarity. I turned to my colleague next to me, and she was beaming with a smile and tears in her eyes because it meant so much to her.
It was amazing to see SEIU Healthcare's officers and staff drive all around northern Ontario to visit every single unit here. We know we are quite far away from the GTA, but regardless of the distance they still came out to show their appreciation.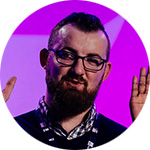 The union was very supportive when we met with MPP Jennie Stevens. They provided us with the platform we needed to discuss our concerns and ensure our voices were being heard. MPP Stevens took our issues and stories to the public and Queen's Park.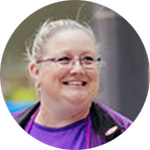 Our spirits were pretty down witnessing so many people we cared about getting sick from COVID-19. The support we received from the Appreciation Car Rally was heartwarming and uplifting. The rally the union organized drew much-needed media attention to Grace Villa. After this, our employers finally started listening to us, and we began to see changes in our workplace.